[ad_1]
In the wake of data last week showing New Zealand property prices plunging at their fastest pace on record in the six months to August, ANZ's economics team has aggressively raised its interest rate forecasts.
ANZ now believes the Reserve Bank of New Zealand (RBNZ) will take the official exchange rate (OCR) to a high of 4.75% (previously 4%), with 25bp hikes added to its profile in February, April and May of next year:
As the following chart from the RBNZ illustrates, Kiwi mortgage rates have already risen around 2.5% from their pandemic lows across different loan terms:
These rate hikes reduced borrowing capacity by around 30% from their pandemic lows, leading to the sharp contraction in demand for mortgages, and with it house prices:
If ANZ turns out to be correct and the RBNZ raises interest rates more aggressively than expected, then it will raise mortgage rates and further reduce borrowing capacity.
The only logical consequence is a further fall in real estate prices, which is already around 10%.
After experiencing one of the largest price spikes in the world during the pandemic, New Zealand now faces one of the biggest falls.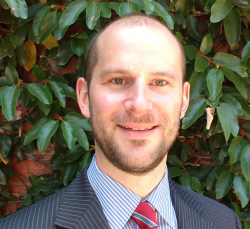 Latest articles from Unconventional Economist
(see everything)
leave a reply
You must be logged in to post a comment. Log in now
[ad_2]
Source link