A week ago, the futures market pushed the Reserve Bank of Australia (RBA) to raise the official exchange rate (OCR) to 3.45% by December and 3.75% by March 2023:
By the close of business on July 28, the futures market had lowered its OCR forecast to 3.1% in December and 3.35% in March, a downward revision of 40 basis points:
The market OCR forecast remains too bullish in my opinion. Because if that were to materialize, it would raise the average variable discount mortgage rate to 6.7% by March 2023, assuming OCR increases are passed on to mortgage holders. This would still represent a near doubling of mortgage rates compared to their level at the end of April 2022 of 3.45%:
So in just 11 months, Australia's average discount variable mortgage rate would drop from its lowest level on record to its highest level in a decade. In turn, average mortgage principal and interest payments would increase by 45%:
Given that Australian households are among the most indebted in the world, such a rise in mortgage rates would put thousands of households in serious financial difficulty, reduce household spending, drive down house and construction prices, and drag the economy into recession.
For these reasons, I always consider market OCR forecasts to be overly hawkish and unrealistic.
Surely the RBA won't be so reckless? Only time will tell.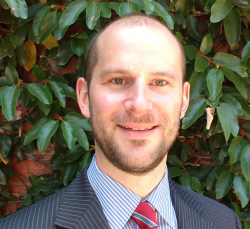 Latest articles from Unconventional Economist
(see everything)